We don't just build better we know better.
Mk Co. facilitates ground up construction and remodeling projects on commercial and residential buildings. we are firmly committed to the highest levels of professionalism and quality in all that we do. Our clients can expect an organized and timely execution of their perspective project. We are a full service company providing expertise in all phases of your project from initiation to completion. through our partnerships with design and architecture professionals we can help you achieve the product you are pursuing.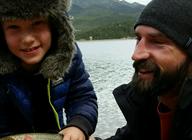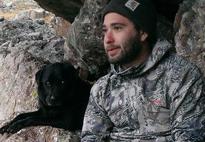 Michael Sprankle
Vice President
Deadlines met,
expectations exceeded.
Never face a missed deadline again with a reliable team that doesn't miss details or make excuses.
It's time to build better. Let's get started today.
office@mkcobuild.com 
12421 W 49th Ave. Unit 7, Wheat Ridge, CO 80033
303-456-2076