Your construction build is in good hands
We work hard so you can rest easy. With thorough planning and acute attention to detail, your project will be done on time, on budget, and most importantly deliver on your expectations, guaranteed.
Begin a better build today.
We work against the grain.
Our streamlined process scrutinizes details, plans for potential setbacks, and is what allows us to deliver with a 100% execution schedule.
It's time for a change of pace, not another change order.

Real-World Bidding
Our bidding process is accurate, honest, and uses real-world numbers to ensure there are no hidden surprises, so you can stay on budget.

Precise Planning
In every project plan, we allow for unforeseen setbacks. When challenges arise, we're ready, ultra-responsive, and immediately react to get things back on track.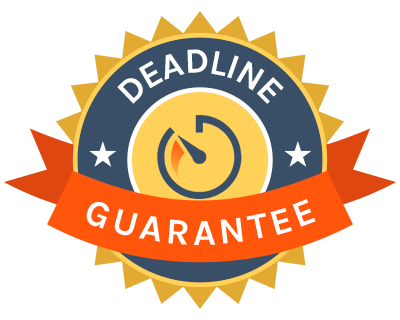 Deadline Guarantee
Our structured schedule, detailed project planning, and perfectionist eye for details means you'll never face a missed deadline again.
On-time, on-budget, on-point.
As business owners ourselves, we understand that time is money and you don't have either to waste (and neither do we). With our structured schedule, detailed project plans, and a perfectionist eye for details, you can trust our process with professionals that have your back.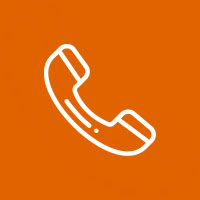 1. Discovery Call
Together, we'll hammer out the details of your next project in order to calculate an accurate bid.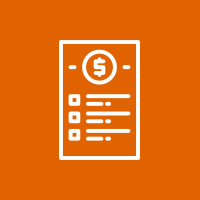 2. Bid Review
We'll walk you through our plan, share costs, highlight potential challenges, and set realistic expectations with you.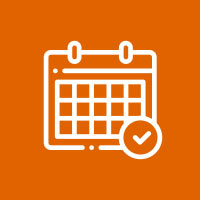 3. Schedule
We'll set the schedule and map out key milestone dates, the most important being your deadline—which will be met, we guarantee it.
Whether it's following strict guidelines for the world's largest coffee franchise, delivering for complex medical facilities, or unique build outs for bustling small businesses, we have the experience and processes to deliver when it has to be done right and on time.
Coffee Shop
A before and after transformation from fast food restaurant to upscale coffee franchise.
Negative Air Containment
Keeping construction separated when indoor air quality is of paramount importance.
Independent Stand-Alone Businesses
Live Work Space
Bradburn live work spaces in Westminster Colorado
Commercial and Residential Remodeling
Tenant improvements
Interior tenant finishes built to suite your companies needs on a schedule you can count on.
Cogent office - Golden CO
Expertly craft your normal cubicle space into a work of art.
IMI manufacturing facility - Golden CO
With spaces for industrial machinery to warehousing, safety is our goal.
Deadlines met,
expectations exceeded.
Never face a missed deadline again with a reliable team that doesn't miss details or make excuses.
It's time to build better. Let's get started today.
office@mkcobuild.com 
12421 W 49th Ave. Unit 7, Wheat Ridge, CO 80033
303-456-2076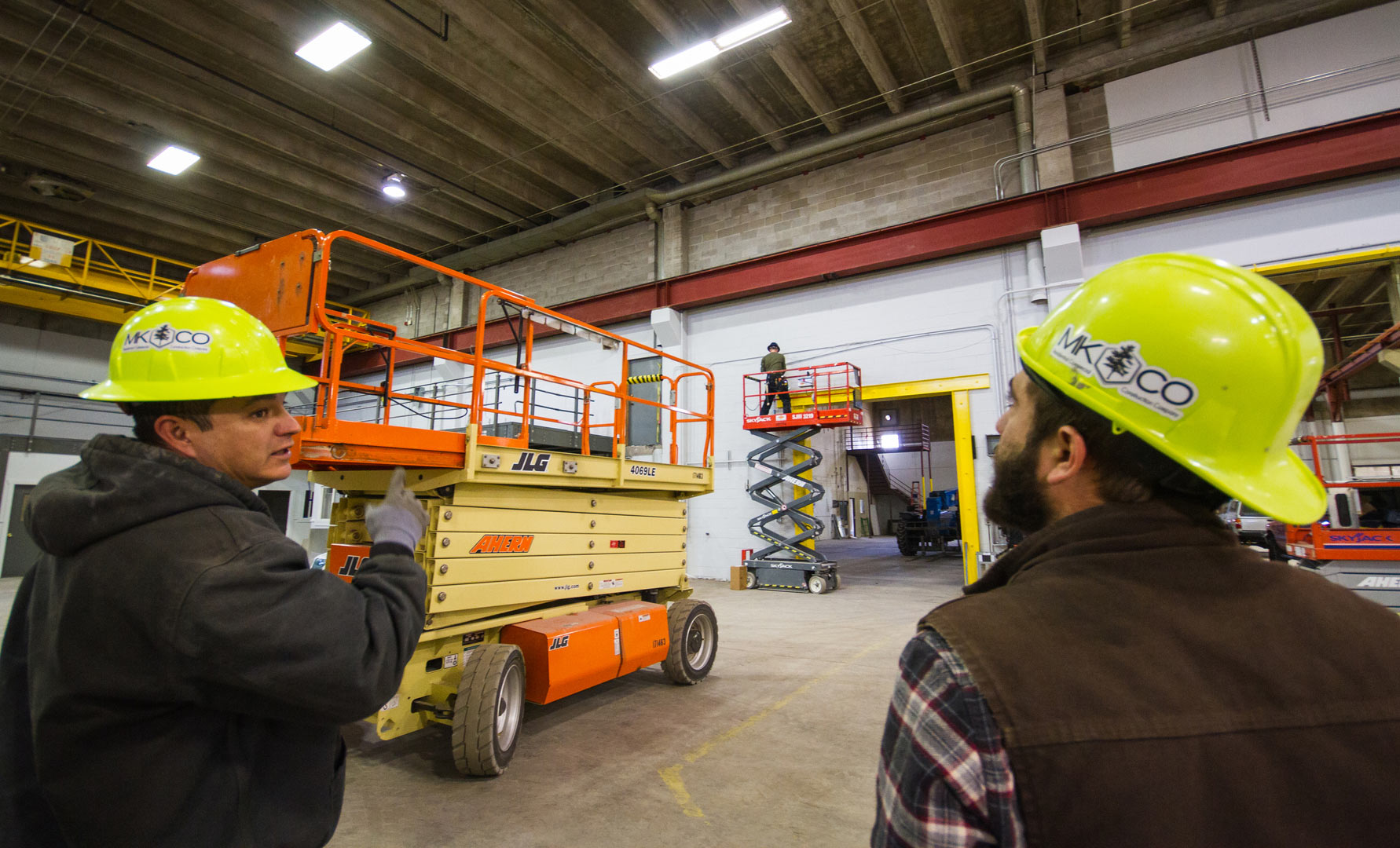 Don't settle for less
We build to deliver on expectations as efficiently as possible. We understand that when your build is critical, 'cheap' can be extremely costly. As the leading class B builder in Colorado, we can handle projects of all sizes. From small, rapid build-outs, to multi-story industrial builds, we have the capacity and expertise to make your project a success.
Our Specialties
State-wide, Regional, National, and Global Franchises
Independent Stand-Alone Businesses
Industrial Buildings
Commercial and Residential Remodeling
Medical Facilities
Negative Air Containment
Cleanrooms
Office Buildings (up to 5 stories)