Medical Facilities – Negative Air Containment
Our insulated work zone panels create minimum noise disturbance and utilize the latest technology with STARC Systems negative air containment enclosures with decontamination zones and HEPA air filtration. These enclosures allow us to constantly measure and document indoor and outdoor air quality, and can be set up and taken down rapidly.
Deadlines met,
expectations exceeded.
Never face a missed deadline again with a reliable team that doesn't miss details or make excuses.
It's time to build better. Let's get started today.
office@mkcobuild.com 
12421 W 49th Ave. Unit 7, Wheat Ridge, CO 80033
303-456-2076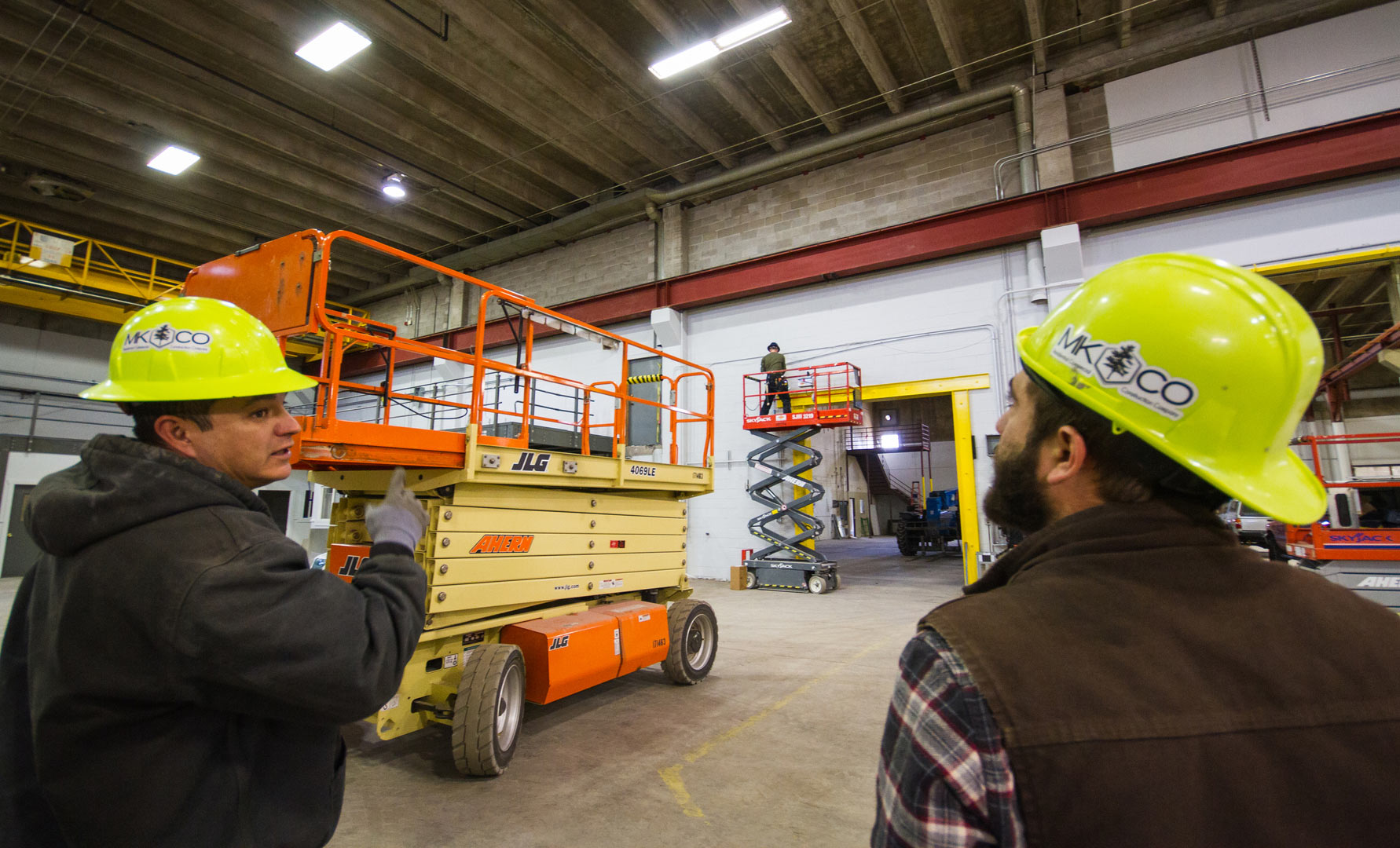 Don't settle for less
We build to deliver on expectations as efficiently as possible. We understand that when your build is critical, 'cheap' can be extremely costly. As the leading class B builder in Colorado, we can handle projects of all sizes. From small, rapid build-outs, to multi-story industrial builds, we have the capacity and expertise to make your project a success.
Our Specialties
State-wide, Regional, National, and Global Franchises
Independent Stand-Alone Businesses
Industrial Buildings
Commercial and Residential Remodeling
Medical Facilities
Negative Air Containment
Cleanrooms
Office Buildings (up to 5 stories)